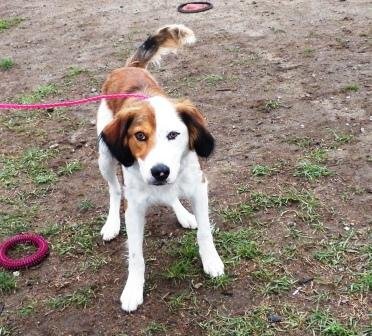 Oscar, just one of the animals looking to be adopted is an eight-month old neutered Sheltie/Shepherd mix. He is housebroken, good with older kids and cats. Photo submitted.
Stories this photo appears in:

Busy Bone 500 to benefit Saratoga County Animal Shelter
The 6th Annual Busy Bone 500 will take place on Saturday, May 12, from 11 a.m. to 2 p.m. at the Saratoga County Fairgrounds in Ballston Spa.