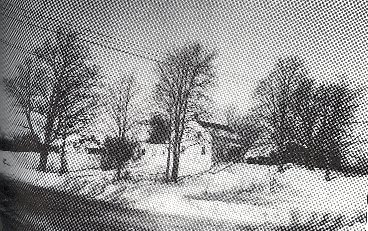 Ballston home from where a tabletop desk - said to be surrounded by mystery, was discovered.
Photo submitted
Stories this photo appears in:

Have you ever heard of a French Connection to Ballston or wondered about what the town was like 100 years ago? Those answers and more will be revealed by Town Historian Rick Reynolds in a presentation entitled "History Isn't Old, It's New" on Tuesday, May 22, at 7 p.m. at the Town Hall Community Room on Charlton Road.