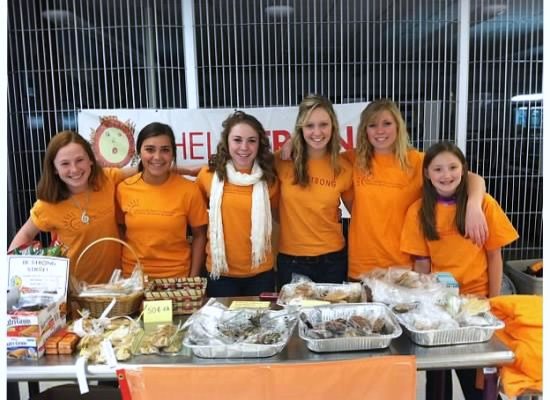 Shellstrong Foundation's Student Advisory Board holding one of many bake sales. Photo submitted.
Stories this photo appears in:

The Shellstrong Foundation's most recent effort, the Be StrongStroll, will be held Saturday, June 2, overnight into Sunday. It will be held at Burnt Hills Ballston Lake High School starting at 5 p.m. and will end at 7a.m. the following morning.