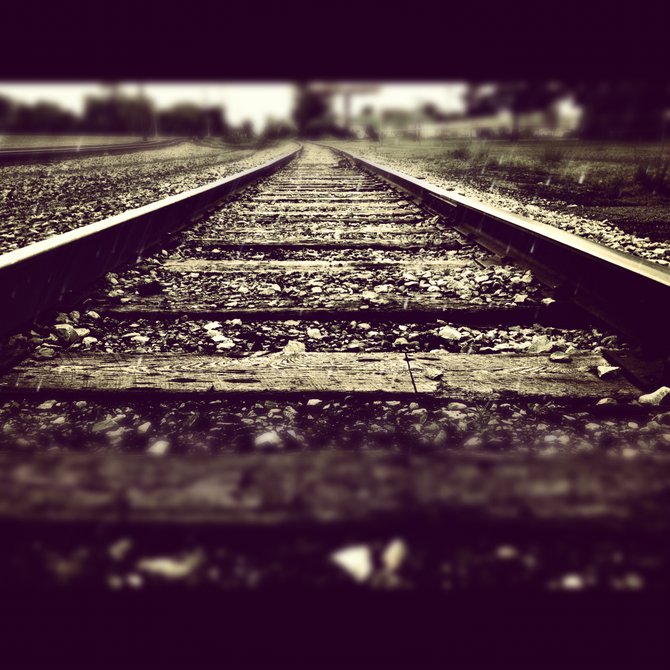 Colonie Central High School freshman Alex Melas started shooting photographs just last year for a school art assignment. This photo, along with two others, were sold at an art show.
Stories this photo appears in:

Two former Sand Creek students find success with photography
When Sand Creek Middle School teacher Carol Esmond assigned her art class homework, she could not have predicted that just a year later two of her students' photography would hang on the walls at William K. Sanford Library.