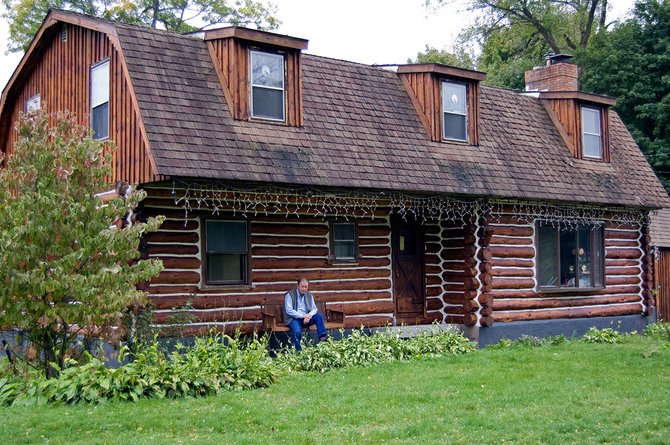 David McKeon on Tuesday, Oct. 2, sits in front of his home on Elm Street in Pattersonville. McKeon is still working on repairing his home after floods damaged it more than year ago.
Stories this photo appears in:
Flood recovery efforts a tedious and lengthy undertaking for some
More than a year after floods poured through Rotterdam hamlets, some residents are still working to get back in their homes.