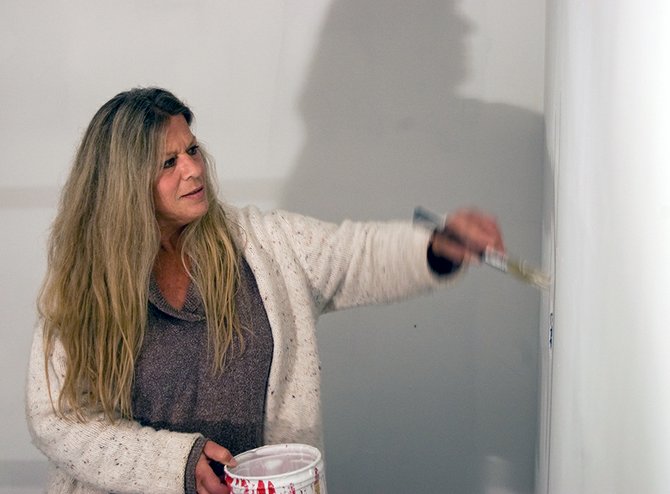 Rotterdam Junction resident Bonnie Pedone is hopeful she will move back into her Lock Street home before Thanksgiving. Pedone said she didn't expect repairs to last more than a year.
Stories this photo appears in:
Flood recovery efforts a tedious and lengthy undertaking for some
More than a year after floods poured through Rotterdam hamlets, some residents are still working to get back in their homes.