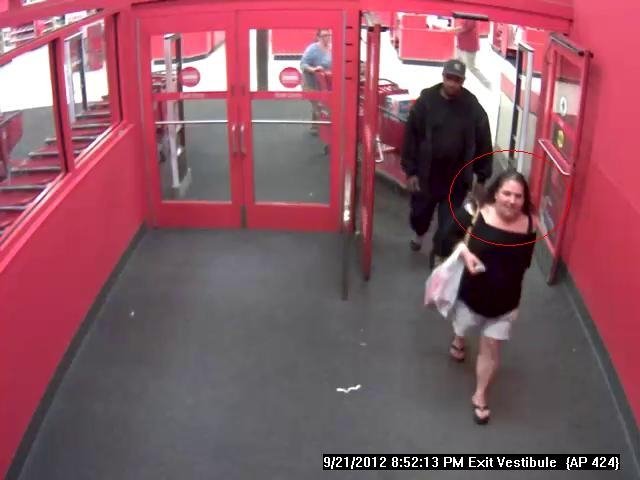 Over the past three weeks, eight separate incidents have occurred with counterfeit $20 and four incidents with counterfeit $100, police said. While the counterfeit $20s were illegally printed with repeated serial numbers, the $100 bills are actually $5 bills that were bleached and reprinted with $100 information.
Stories this photo appears in:

Police investigate counterfeit $20s and $100s
The Colonie Police Department is investigating numerous incidents involving the use of counterfeit US currency in the area.