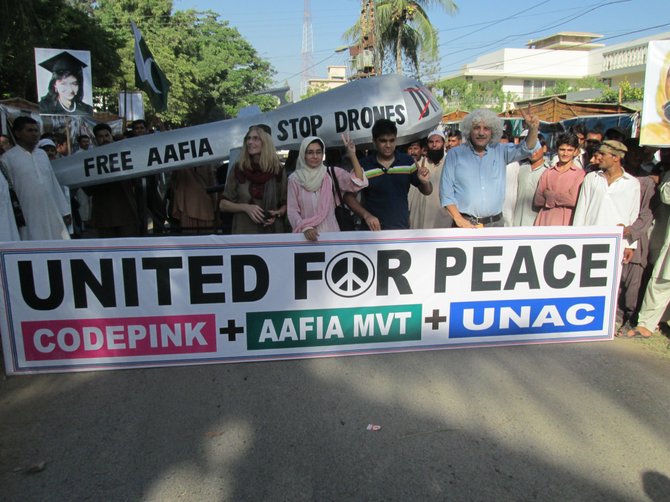 Bethlehem resident Joseph Lombardo went with an anti-war delegation to Pakistan to demonstrate against the use of drones within the United States military. He will be speaking about his experiences at an event at the Bethlehem Public Library.
Stories this photo appears in:

U.S. delegation demonstrates against drone use
Bethlehem resident Joseph Lombardo will speak about his recent trip to Pakistan as part of the United National Anti-War Coalition at an event at the Bethlehem Library on Saturday, Oct. 27.