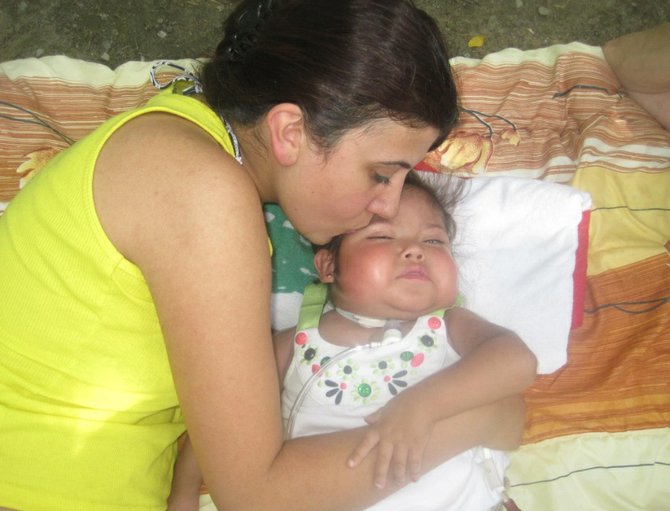 Four-year-old Rita Rizk with her mother, Michella. Michella described her daughter as "the happiest kid that I ever met in my life."
Stories this photo appears in:

Community reaches out as Colonie family mourns daughter
In the four short years of her life, Rita Rizk taught her parents how to be patient, and more importantly, how to be happy.