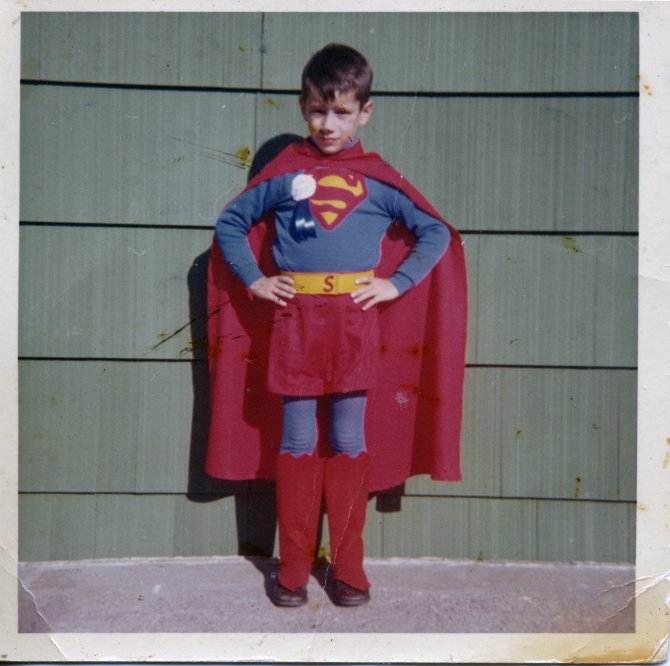 Editor's note: If you are the owner of this photo or know the owner, please contact The Spotlight at 439-4949, and ask for Managing Editor Charles Wiff.
Stories this photo appears in:

Loudonville man seeks owner of lost photo
A Loudonville man is looking for the owner of a photo he found at a local bank. This letter appeared in the April 3, 2013, edition of the Colonie and Loudonville Spotlight.