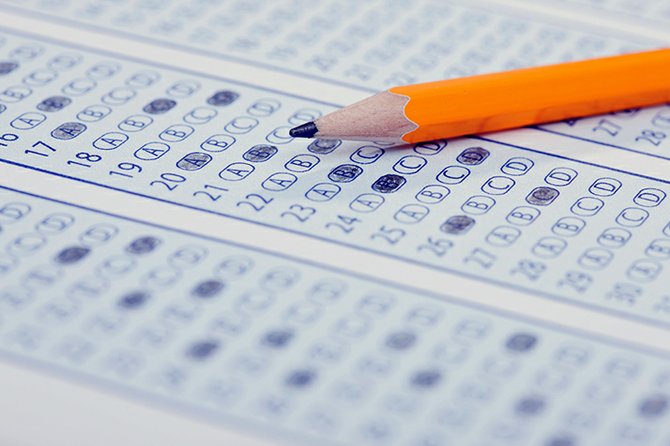 Stories this photo appears in:

New York's students will start taking new standardized tests this year in the name of improving performance. So why are kids expected to fail?
Students in third to eighth grade will face English language arts and math tests adhering to Common Core Standards, national standards that were developed by looking at what students should achieve to be prepared for college.