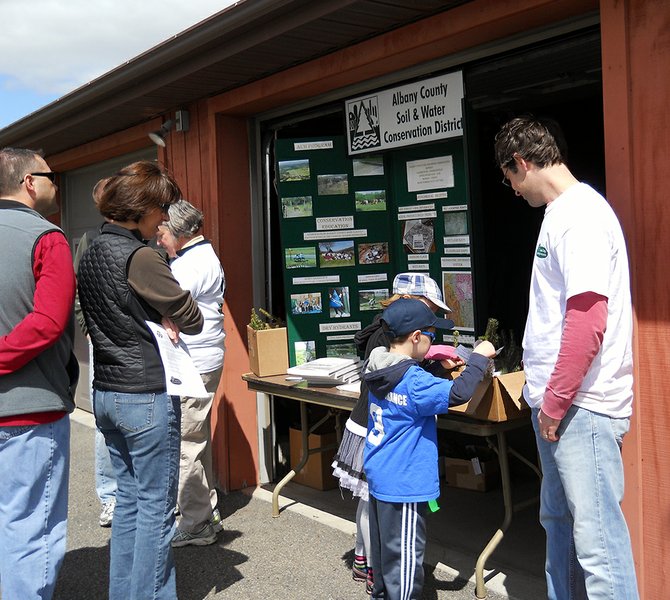 The Albany County Soil and Water Conservation District will once again be at Go Green Day, which focuses on environmentally friendly practices.
Stories this photo appears in:

Family-friendly Go Green Day to feature recycling, demos, good eats
Go Green Day 2013 will be held Saturday, April 27, at Farnsworth Middle School in Guilderland. Several area groups worked together to create the educational event and recycling drop off, along with opportunities to donate a variety of items to local causes and organizations.