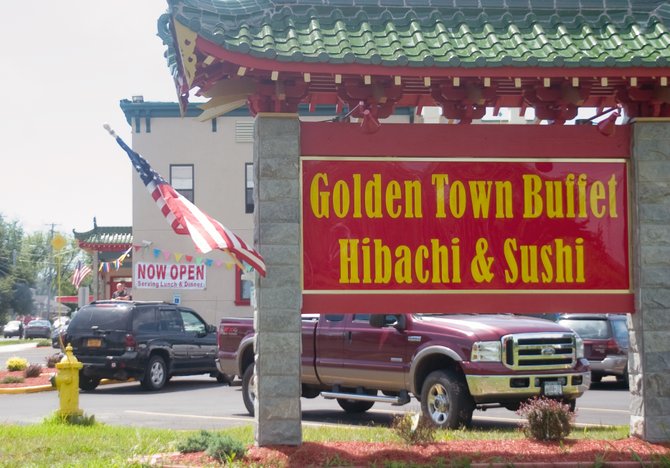 There were several people at the Golden Town Buffet in Glenmont on Tuesday, Aug. 6. Bethlehem police the previous day allegedly discovered several customers who visited the restaurant had their credit and debit card information stolen.
Stories this photo appears in:

Credit and debit card information compromised at Glenmont restaurant
The Bethlehem Police Department have arrested four employees of Golden Town Buffet Chinese restaurant in Glenmont after obtaining a search warrant for an investigation involving identify theft.