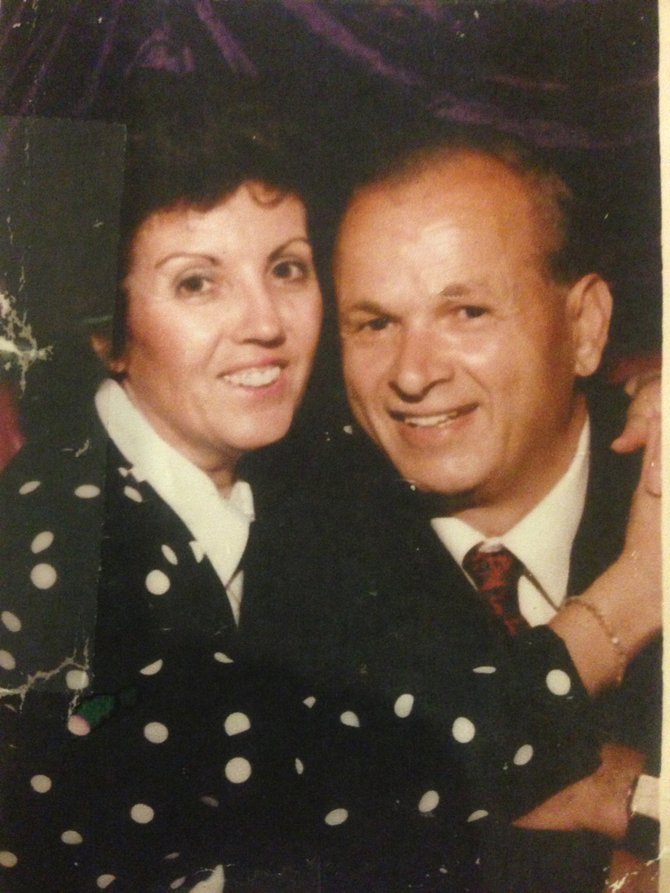 Athena and Alex Loupessis built the Latham 76 Diner from scratch 40 years ago and were married for 43 years. Alex proposed on Valentine's Day.
Stories this photo appears in:

76 Diner owner Athena Loupessis has witnessed scores of Valentine's Day engagements, including her own
The first time he proposed, she said she would think about it. He didn't get down on one knee, but told her he thought she was the right girl for him. It was not love at first sight, she said, and she was cautious. The second time, only a few weeks later, he came to her holding a huge heart filled with candy, a single rose and a card that read "Love Forever." This time, she said yes. It was Valentine's Day.