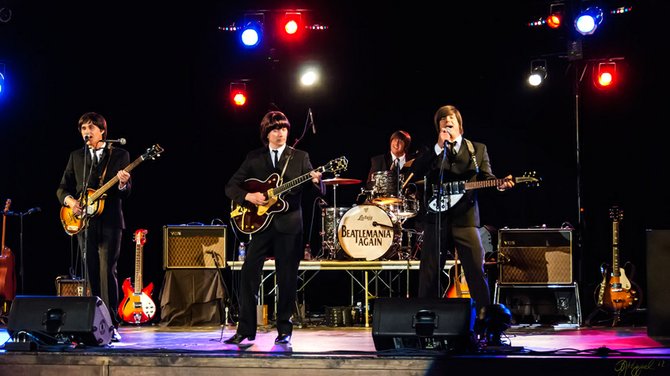 In an effort to offset education costs for taxpayers, Voorheesville Central School District is hoping to raise money by bringing shows and concerts to their professional-quality theater. The first off-broadway production, Bealtlemania Again, will be held on Saturday, Feb. 2.
Stories this photo appears in:

School district renting out theater as alternative revenue source
Municipalities take heed. Your tax problems may be solved thanks to the groovy tunes of The Beatles.