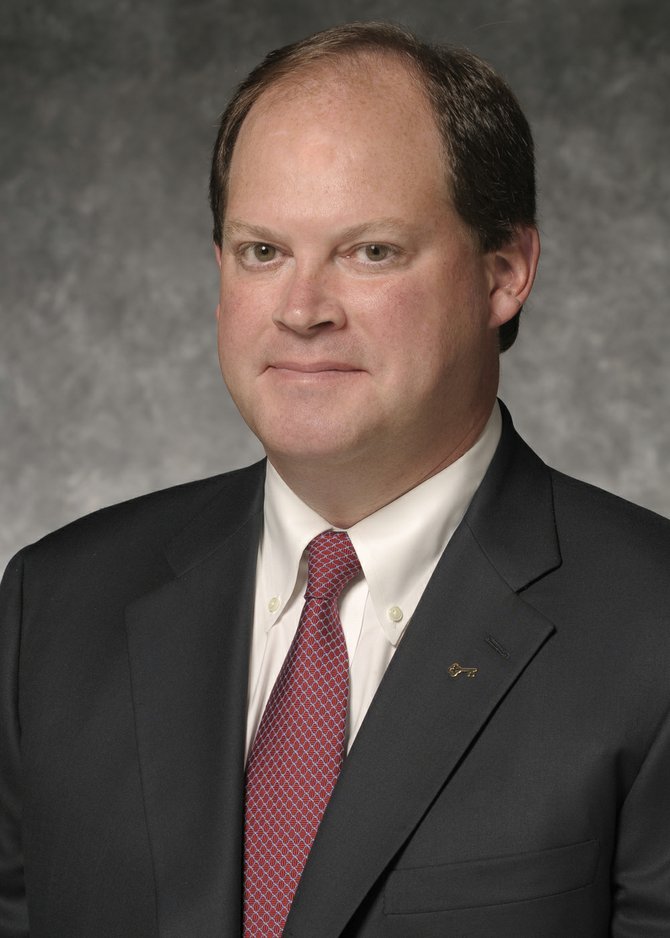 Hugh Donlon, President, Key Bank Capital Region
Stories this photo appears in:

Spotlight on Finance
You might be asked to cosign a loan for a car you don't drive, a college you don't attend or a house you don't live in, but that does not change your liability. When you agree to put your name to paper on a joint loan, you're assuming a risk a lender isn't willing to take on—and it can have negative consequences, both in the short and long term.

Spotlight On Finance
When it comes to going green, it's not a matter of wasting less or conserving more. It's not even about reducing your carbon footprint. It's about making choices that are good for your health and the environment. Not coincidentally, many of these "green" choices are also good for your bank account.

Spotlight on Finance
By taking the time to organize and eliminate unnecessary paperwork and policies, review your budgets and evaluate your income, not only can you de-clutter your financial life, but you can also develop a master plan that will improve your relationship with money and, quite possibly, your family?