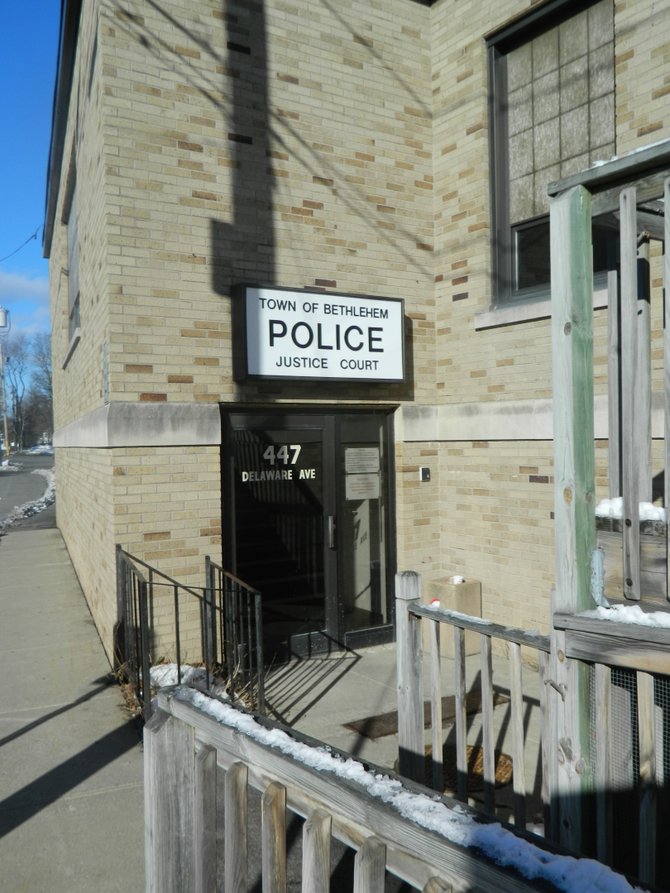 Bethlehem Police Department.
Stories this photo appears in:

Agreement over staffing levels involves undisclosed monetary settlement
The Town of Bethlehem and one of its police unions have come to an agreement after several of the department's detectives filed a grievance against the town.

Contract to save $80,000 over three years, union hopes to restore positions
The Town of Bethlehem and its police officer's union have come to a new contract deal more than one year after the previous contract expired.