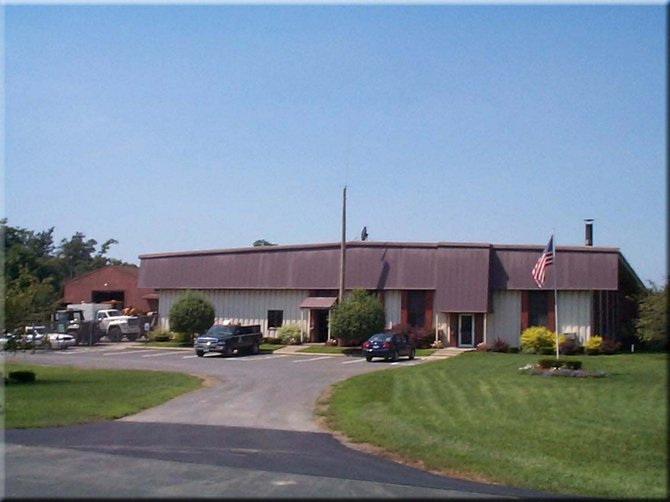 Bethlehem Highway Department.
Stories this photo appears in:

Bethlehem's unit fails inspection as town seeks replacement; garbage service undisrupted
Bethlehem residents are still able to drop off garbage at the town's transfer station on Rupert Road, but wait times may be longer than usual.

Primaries brewing on Democratic and Republican lines in Bethlehem
After Bethlehem residents voted down a referendum that would have abolished the office of highway superintendent, four candidates have come forward with hopes of filling the position next year.

Bethlehem board OKs eliminating highway superintendent position
After hearing comments from the public, the Bethlehem Town Board unanimously passed a law abolishing the elected position of highway superintendent on Wednesday, Feb. 27.