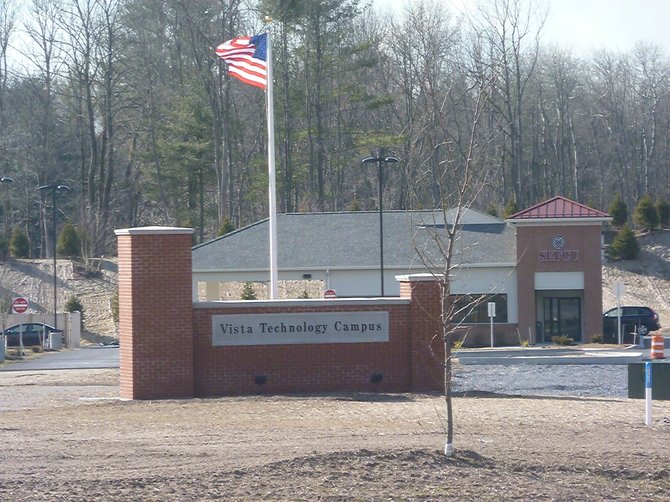 Bethlehem's Vista Technology Campus.
Stories this photo appears in:

Company head says it's unclear why developer would delay Vista process
The decision to approve tax breaks for first technology company lined up for the Vista Technology Campus was once again delayed by the Bethlehem Industrial Development Agency after the developer pulled the project from the agenda for a second time.

First interested tenant will seek tax breaks, bring 44 jobs
Bethlehem's Vista Technology Campus may soon have its first technology tenant.