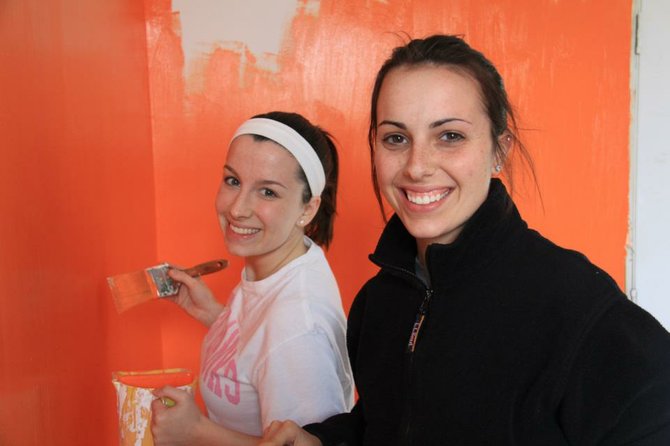 The College of St. Rose student Ashley Hartman, a Colonie Central High School graduate, spent her spring break with a group of students fixing up homes in New Orleans post-Hurricane Katrina.
Stories this photo appears in:

Group from St. Rose spends spring break in Big Easy repairing homes
Though the world's attention was fixated on New Orleans in 2005, in the years that followed the spotlight shifted elsewhere. But for Ashley Hartman, a sophomore studying communication sciences and disorders at The College of St. Rose, out of sight does not necessarily mean out of mind.