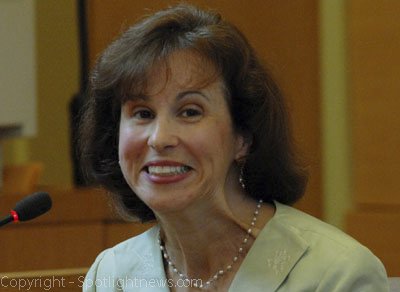 Photos from the 2006 Christopher Porco murder Trial. The trial was moved from Albany County to the Orange County town of Goshen.
Stories this photo appears in:

Elaine LaForte, D.V.M., close friend and employer of Christopher Porco, was the last witness to testify for the defense in his murder trial scheduled to conclude on Wednesday, Aug. 9.