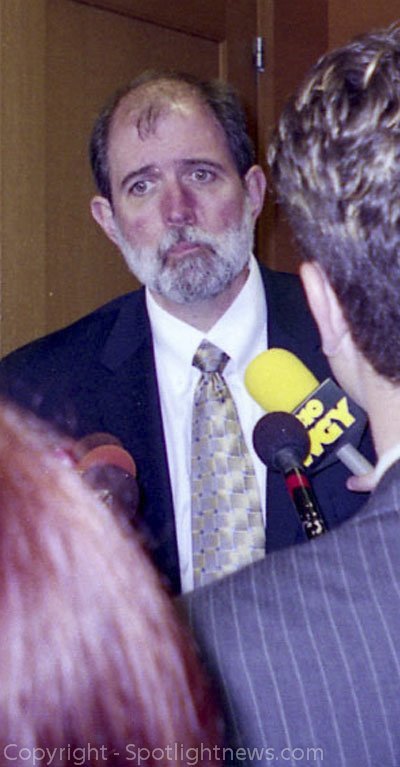 Photos from the 2006 Christopher Porco murder Trial. The trial was moved from Albany County to the Orange County town of Goshen.
Stories this photo appears in:

Michael McDermott, chief prosecutor in the Christopher Porco murder trial on behalf of Albany County District Attorney's office, said either Christopher Porco is guilty of murder or Christopher Porco is the unluckiest man on the face of the planet.