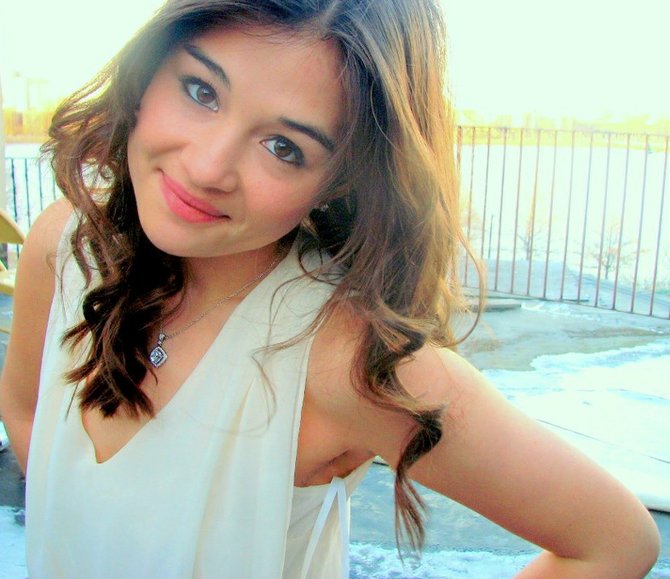 Eighteen-year-old Dana Lee Hom finished Shaker High School a year early to attend Berklee College of Music and once she officially releases her album on May 6, she's hoping to finish up her music business and vocal performance dual major a year early so she can move to New York City or Los Angeles.
Stories this photo appears in:

Shaker High grad Dana Lee Hom releasing first album, "Almost Gone"
It took love, heartbreak and a bout of emotional numbness for Dana Lee Hom to put together her first full-length album. Now that she's ready to release those songs to the public, she feels like the burden of some of her troubles is disappearing.