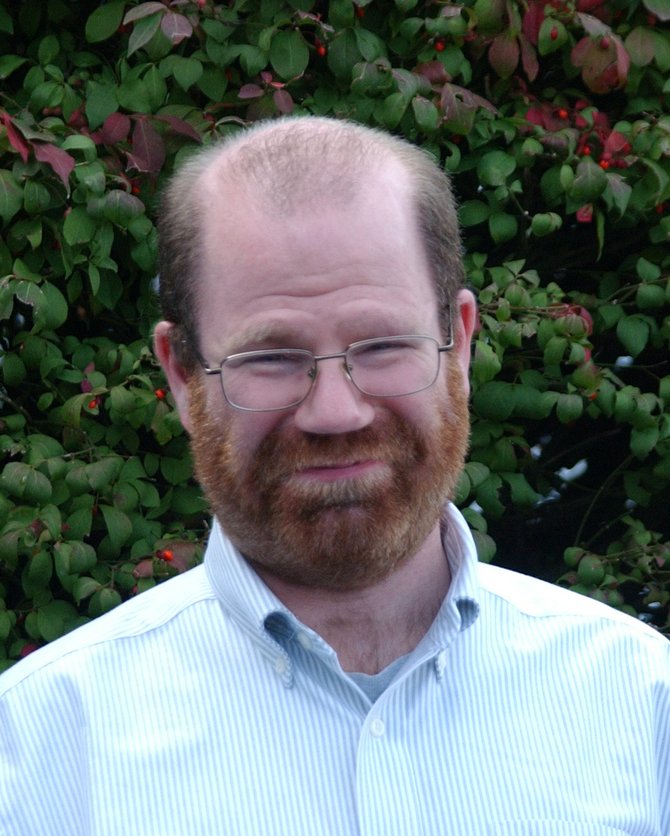 Rob Jonas,
Spotlight News sports/associate news editor
Stories this photo appears in:
Longtime employees take on new roles
Spotlight News recently named two longtime employees to top management positions in the newsroom. Design/niche editor Kristen Roberts will be stepping into the role of managing editor beginning this week. Sports editor Rob Jonas will take on additional duties as associate editor.