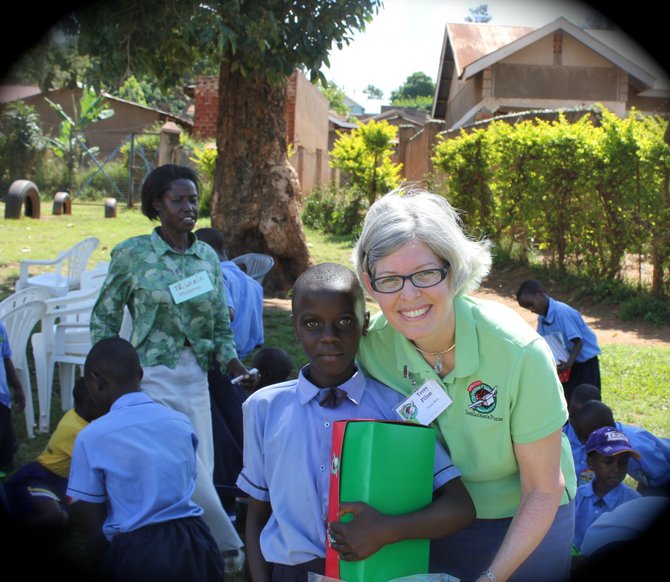 Terry Pilon and other members of Bethlehem Community Church traveled to Uganda in May as part of Operation Christmas Child.
Stories this photo appears in:

Bethlehem Church participates for 15th year
For the 15th year, Bethlehem Community Church will be collecting shoeboxes for Operation Christmas Child. The project provides gifts for children in need living throughout the world's poorest nations.