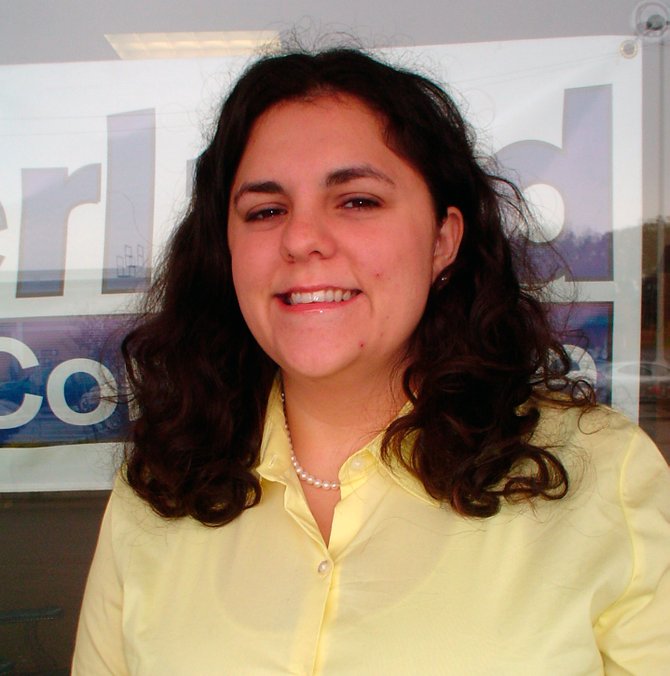 Erika Gauthier
Stories this photo appears in:

Chamber board selects Gauthier to lead organization
The Guilderland Chamber of Commerce Board of Directors has named Erika Gauthier, who was serving as the interim-president, to be president of the organization.

Membership drop forecasted as business owners shift to state health insurance exchanges
The Guilderland Chamber of Commerce announced Thursday, Nov. 7, its membership and program manager, Erika Gauthier, was selected as interim president. Gauthier will lead the Chamber for approximately six months as its board of trustees searches for a new president and strategically plan the direction of the organization.