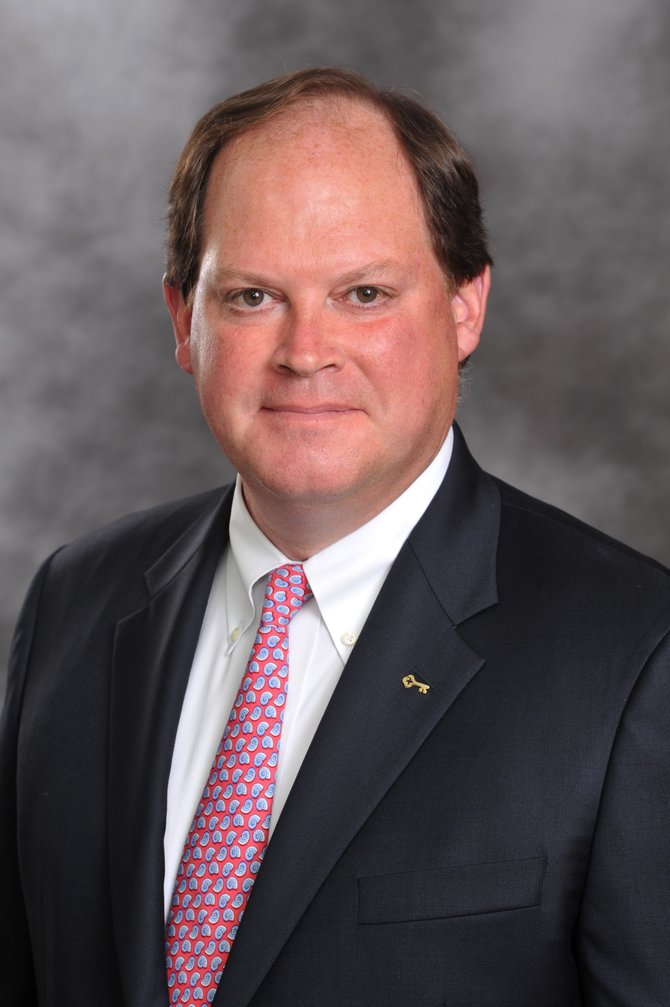 Hugh Donlon
Stories this photo appears in:
Spotlight on Finance
According to the FDIC, nearly one-third of the U.S. population does not have a bank account or make regular bank-based financial transactions, such as check cashing, deposits or loans. The outcome for this percentage of people, which is greater than 100 million Americans, is predictable: higher fees to access important financial services while not developing the important history needed to qualify for a mortgage, secure a business loan or borrow for education. The truth about banks is this: they are an important tool for helping individuals build financial prosperity, regardless of income and age, and they should play a large role in the financial education of children.

Spotlight on Finance
Your credit score is your financial transcript. It is compiled from your credit report, which is a detailed accounting of your borrowing history. Lenders use it to establish your credit worthiness and determine what rates you are eligible to receive. Landlords check it when reviewing your application to rent a property. Employers look to it to when assessing your financial habits and character. This is why it is so important to build a strong credit history by making sound financial decisions and using credit wisely.

Spotlight On Finance
In recent years, cutting-edge electronics have become an important part of the holiday spending spree. Whether it's personalized music players, a tablet, the latest gaming system or the latest in high definition television, they are big ticket gifts that make a big impact. They are also big budget busters.