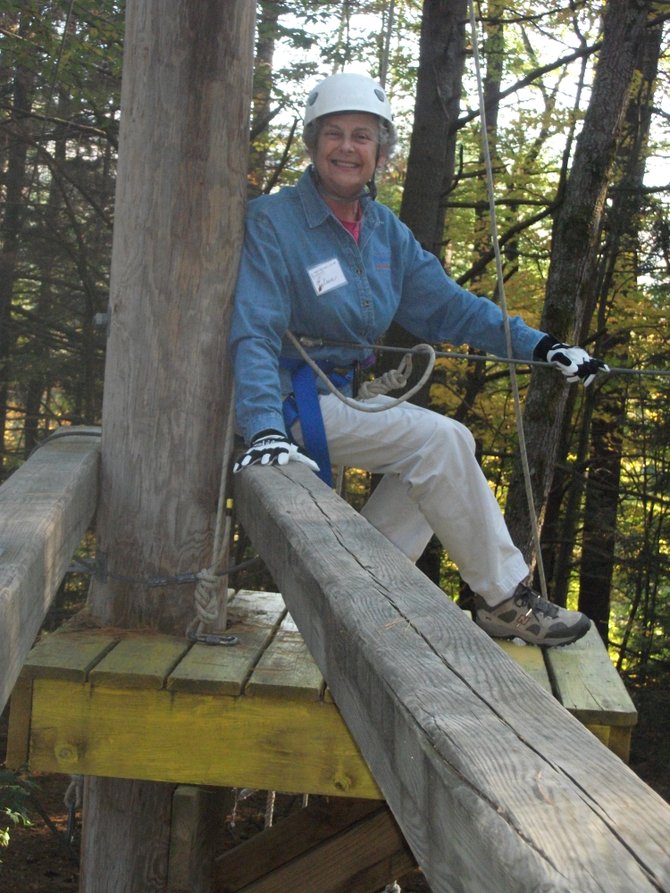 Women can take part in as many or as few activities as their health allows.
Stories this photo appears in:

Maple Ski Ridge's Fall Festival supports oncology camp for women
The purpose of any support group is for people who are in the same situation to get together and share their coping strategies in an effort to not feel alone. One cancer support group is taking it a step further and changing lives in the process.