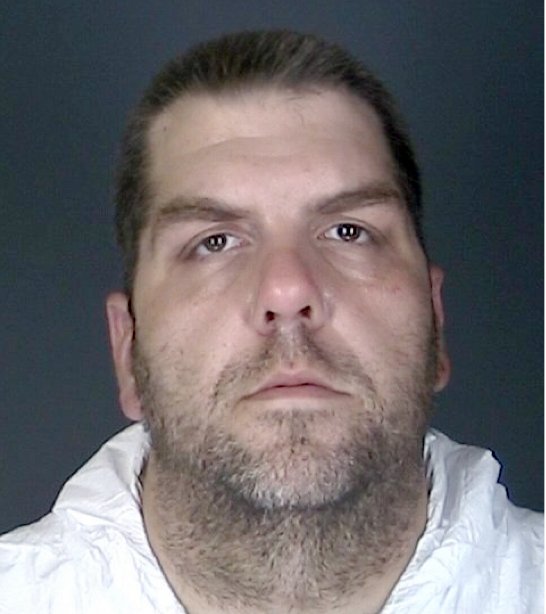 Matthew C. Woelfersheim
Stories this photo appears in:

A Guilderland man has pleaded guilty to burglarizing two Albany businesses and setting an abandoned building ablaze in the Town of Guilderland.

A Guilderland man was arraigned on several charges tied to several alleged burglary and larceny incidents stretching from the summer of 2012 through the following year.

Guilderland police believe a town resident intentionally burned down three buildings over three months.