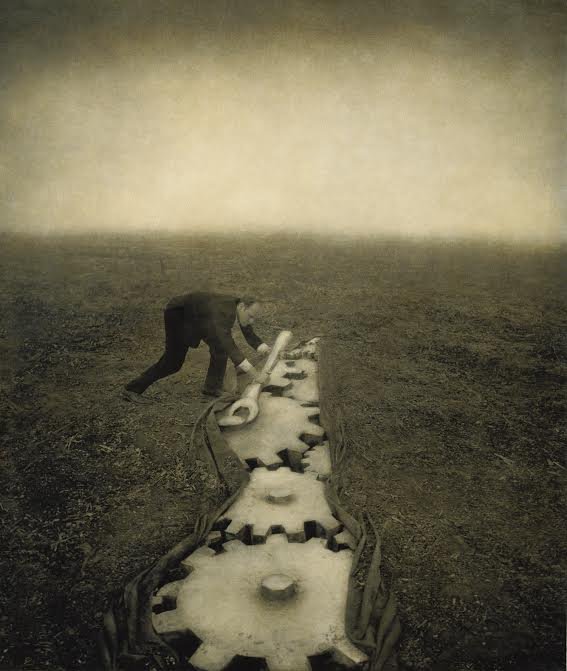 "Americans for Prosperity," a work by Melanie Baker, is part of the new exhibit "Body Language" on display at the Albany Airport Gallery through Sept. 7. An artists reception takes place Friday.
Stories this photo appears in:

'Body Language' features 11 Capital District artists
A new art exhibit will be opening at the Albany international Airport, focusing on body language and human interaction featuring 11 different artists.