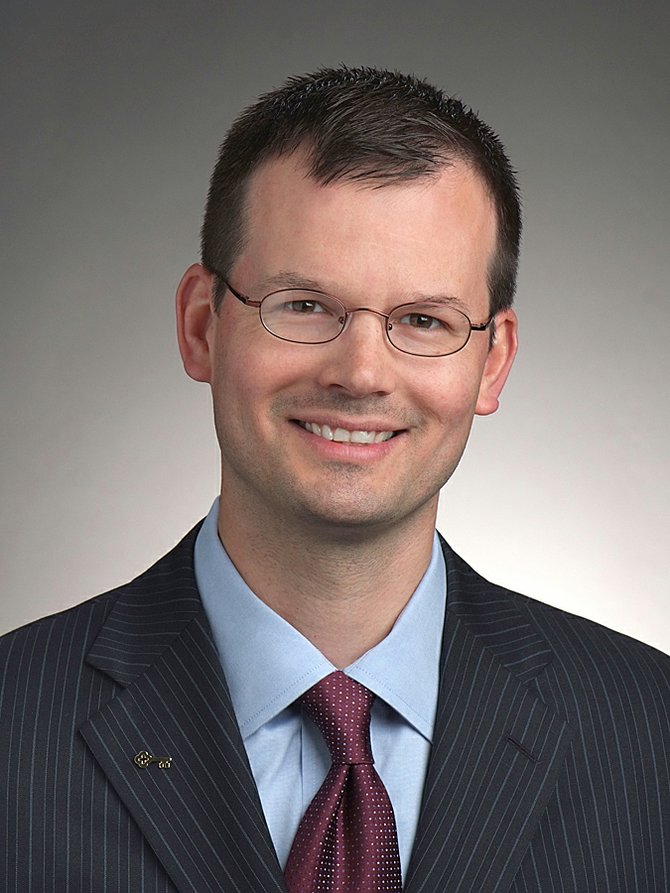 Oliver Kardos, Senior Vice President, Business Banking, KeyBank
Stories this photo appears in:

Spotlight on Finance
When it comes to running a successful business, most people think it's a simple matter of offering a product or service that customers are willing to spend money on and generating profits. However, those who actually run successful businesses will tell you it's much more nuanced than that . . . that if you really want to succeed, you need to have a plan for managing every aspect of your operations, especially your finances.