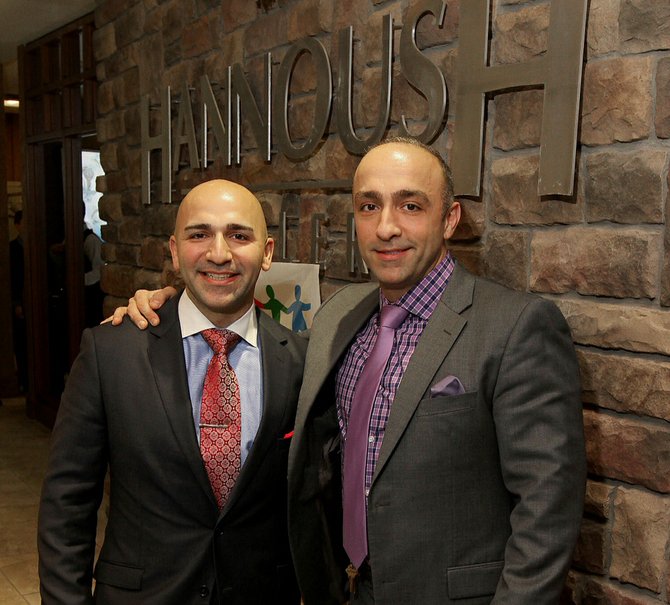 Brothers, David and Albert Hannoush, owners of Hannoush Jewelers, are closing their Crossgates Mall location after finding success at their new freestanding store on Wolf Road in Colonie.
Stories this photo appears in:

New Wolf Road store generating most sales, spurs decision to leave mall
Hannoush Jewelers recently closed its original store in Crossgates after operating there since 1984 when the destination shopping center opened. The closing comes on the heels of the company opening its first freestanding store on Wolf Road.