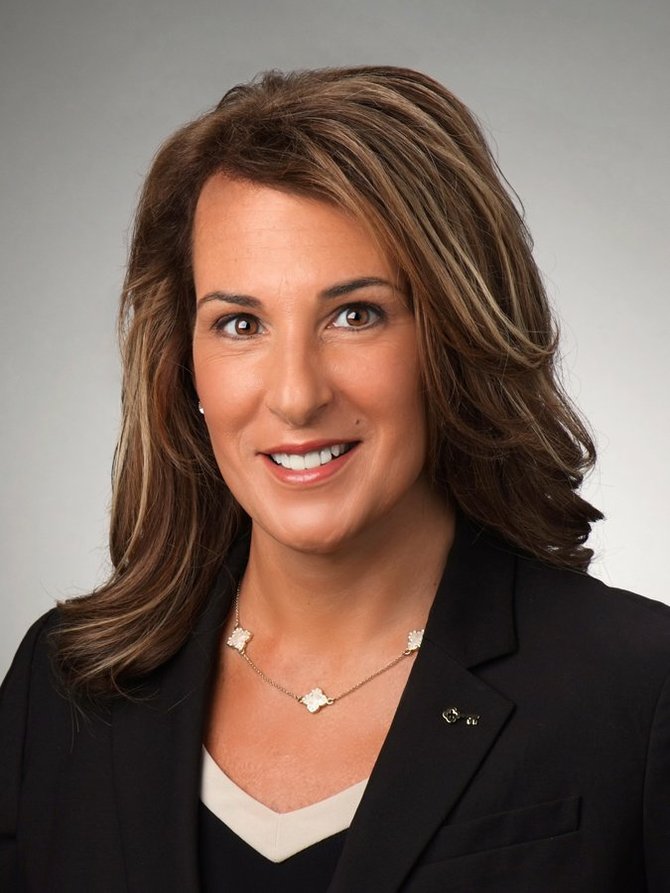 Lisa M. Clifford, Senior Vice President, Key Private Bank
Stories this photo appears in:

Spotlight on Finance
As women in business, most of us have had the good fortune of working with a strong mentor. Many of us have also served as mentors ourselves, sharing what others have shared with us and what we have learned with others. In the process, we all become better—better professionals and better people. Networking and educational events that are developed to address the unique needs of women serve a similar function. In fact, in today's wired world, events like Key's upcoming "Healthy, Wealthy and Wise" conference are becoming more important than ever. They offer new ways for us to make connections, build skills and learn at a time when one-on-one opportunities to exchange ideas and experiences are harder to come by. You just need to make sure you're spending your time at the right events and optimizing your time.