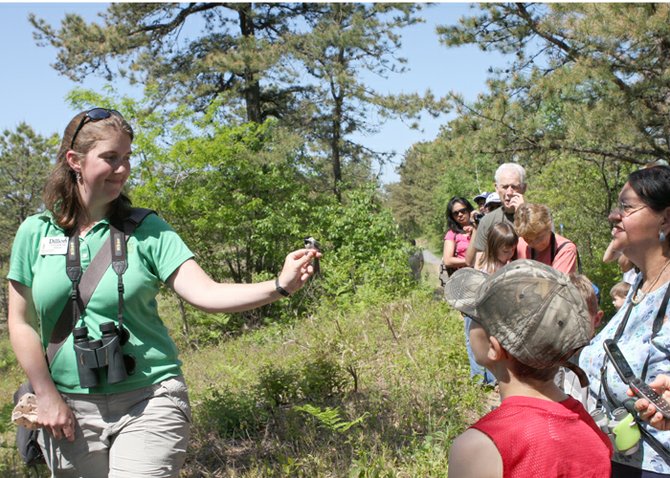 At the May 17 Lupine Fest at the Albany Pine Bush Preserve, visitors will have a chance to explore the unique ecosystem and learn why the humble lupine is so important to it.
Stories this photo appears in:

Pine Bush Preserve to hold annual Lupine Fest, with recreation opportunities
There are 3,200 acres of gently rolling sand dunes in Albany County providing a thriving home for a globally rare ecosystem. The recreational opportunities are rather extensive, too.