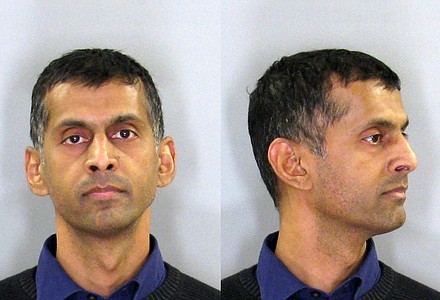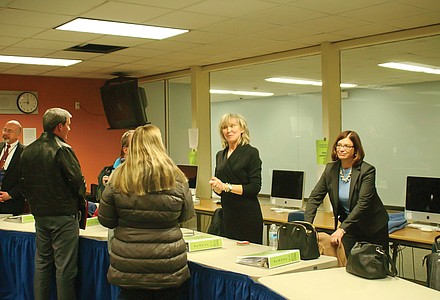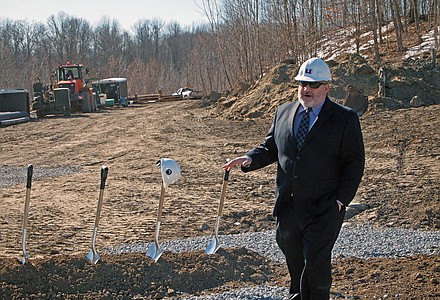 Wed

Thu

Fri

Sat

Sun

Latest blogs
Sports
Lifestyle and Entertainment
Letters to the Editor
Crime
Business
Columnists
Latest stories

A Delmar man allegedly had an on-going sexual relationship with a person younger than 13 years old for a "considerable amount of time," according to police.
The Palace will honor tickets purchased
In the wake of the Washington Avenue Armory's troubles with security at live events, SLP Concerts announced last week the relocation of the Halestorm concert from the Washington Avenue Armory to the Palace Theater.
Several additions proposed for district's instructional budget next year as funds increase
Classrooms will likely be spared from any reductions to educational opportunities next school year. Unlike recent years, several additions are being proposed.

After months of discussion, the North Colonie Central School District plans on addressing the need for full-day kindergarten, pending Board of Education approval.

Dweezil Zappa continues to carry his father's torch
Zappa Plays Zappa returns to Albany, when it takes to the stage at The Egg, Tuesday, April 7.

Senior housing development will feature 148 units, active lifestyle amenities
Shovels hit the ground on a new senior apartment complex last week in a bustling hamlet center, around a decade after the project was initially proposed.

Delmar man organizes Purple Day cupcake fundraiser, outreach efforts for Epilepsy aid
As a child, Stephen Piorkowski spent a lot of time at home because he suffered from epilepsy. As an adult, he learned to control his disability and is trying to help others suffering from it to receive needed support.
The South Colonie Central School District projects its 2015-16 budget to fall around $96.1 million, an increase of less than 1 percent from the previous school year.

High school senior conducts research looking into preventing disease
Like other 17-year-old high school seniors, Muhammad Ali is contemplating internships and college plans. But what sets Ali apart from his fellow students is his groundbreaking research in Alzheimer's disease.
From Etsy to Delmar, catwalk look is not expensive
Congratulations, we have officially made it to spring. How will you be celebrating after this long winter?

Maple Avenue pathway has been in the works since 2005
After nearly a decade, Selkirk residents could soon see the installation of new sidewalk along Maple Avenue.

Shaker looks to remain on top of the heap, while Colonie wants to move up
Two girls lacrosse teams in the town have different sets of goals.

Planning Board also approves wine bar at the Four Corners
After final site plan approvals from the town's Planning Board, Monolith Solar could soon begin construction at Vista Technology Park.
Owner of motels agrees to tear down buildings for all fines excused
Skylane and Blu-Bell owner Alex Patel agreed to demolish the two motels after hundreds of violations were found over one year ago.