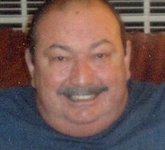 Delmar
DELMAR – Amos J. Bastiani, Jr., 70, of Delmar passed away on Wednesday, February 19, 2014 at St. Peter's Hospice Inn. Amos was born on December 12, 1943 in Albany, the son of the late Amos J. Bastiani, Sr. and ...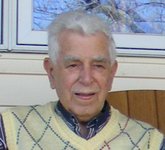 DELMAR — William F. Bub, 89, of Delmar, passed away peacefully on Saturday, February 8, 2014. He was greatly loved by his family and friends. He was born in Queens, NY on March 26, 1924. During WW II, he served ...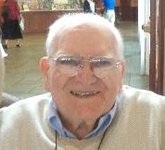 GLENMONT – Sam Venezia, 91, died December 18, 2013. He was born in Paterson, NJ on December 16, 1922 to Teatolinda and Aniello Venezia. On February 22, 1952 he married Hermina (Mina) Schweighardt and they spent the next 60 years ...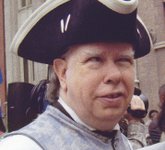 William H. Frueh, Jr., 70, of Delmar, died Saturday, February 9, 2013 at home. He was born in Albany on August 21, 1942, the son of the late Dorothy (Molter) and William H. Frueh, Sr. Bill was a faithful long-time ...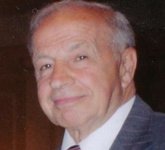 DELMAR- Angelo James Tangora of Niskayuna formerly of Delmar, died peacefully on November 12, 2012 after a courageous battle with two forms of cancer. Born June 30, 1932, he was the son of the late Philip and Lena (Tornatore) Tangora. ...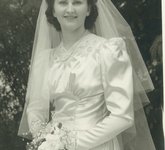 It is with loving hearts that the family of Carolyn Margaret Ackley Schreck announce her peaceful passing on October 26, 2012 in Exeter New Hampshire. Carolyn, born in Copake New York on September 17, 1919 was the daughter of John ...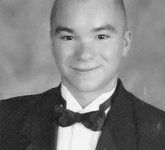 Nicholas Michael Whiteley "Nick", of Hampstead, NC, died Tuesday, August 28, 2012. He was born on July 17, 1994, the son of David and Christine Whiteley. Surviving in addition to his parents is his brother, Daniel Whiteley and sister, Kathryn ...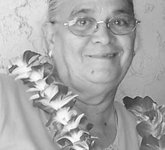 Mrs. Brooksie Ann - Leimomi Fikert Brooksie, 74, was a long time resident of Ravena, NY and employee of K-Mart in Glenmont prior to returning home to her birthplace of Ohau, Hawaii. She passed away suddenly on May 26, 2012 ...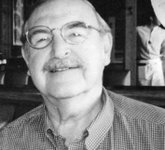 Reston, VA. – Michael Harte began his eternal life on Thursday, September 20, 2012, succumbing to complications arising from a recent illness and medical procedure. He is survived by his wife Galia and his sons Michael Patrick; Brian and Darren ...
Harold W. Kelp passed away at home at the age of 92 on Wednesday, AUgust 8, 2012. He was born in 1920 in Albany, NY to Werner and Anna Kelp. He graduated from Bethlehem Central High School and Albany Business ...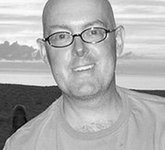 Thomas Michael Roberts, 44, died peacefully at his home in Takoma Park, Md., the morning of July 23, 2012. Tom often joked, "Under-promise and over-deliver." Living 13 years after his brain tumor diagnosis, he did just that. Tom was born ...
John R. Bylsma, Sr., 90, of Delmar, passed away peacefully on Tuesday, August 7, 2012 after a brief illness; he was surrounded by his loving family. He was born in Albany and was the son of the late Garrit and ...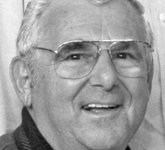 DeMaria, Dominic E. DELMAR Dominic E. "Dom" DeMaria, 80, died Thursday, September 13, 2012 at the Hospice Inn at St. Peter's Hospital. Born in Albany, he was the son of the late Dominick and Antoinette (Graziano) DeMaria and attended Cathedral ...
Lorette, William E. Delmar- William E. Lorette, 66, died saturday, October 20, 2012. He was the son of the late Robert and Gladys Lorette. Bill enjoyed spending time at the family camp in South Hero, Vermont. He was also an ...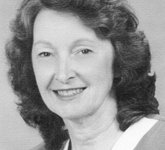 SELKIRK – Mamie Jacqueline Bleau, 79, of Selkirk, lost her battle with Alzheimer's disease and died peacefully at home on Monday, September 17, 2012 with her husband Olin O. Bleau by her side. Jackie was the mother of five children, ...